DottedSign's 2022: A Year in Review
It has been a busy and productive year for DottedSign. We would like to take the time to reflect on the highlights in the past 12 months as we prepare for another year of evolution and growth. 
We have made a number of milestones, from the areas of product enhancements, user experience improvement and growth, and new market expansions. On top of these achievements, our commitment to sustainability has remained strong throughout the year. Let's look back on what we have accomplished this year!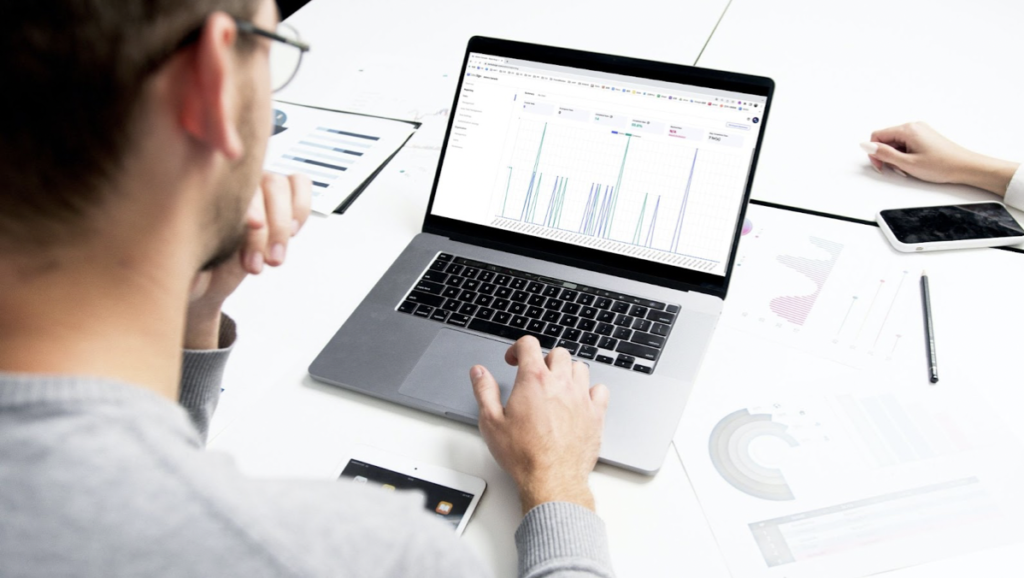 A New E-Signature Experience
This year, we celebrate the breakthrough of our 700K DottedSign users across the world. Our continuous effort in evolving DottedSign's user experience has been warmly recognized by our users on G2, a top-tier business peer review platform. The product advancements can be divided into two pillars, including new feature development and cross-platform integrations with some of the biggest brands in the industry.
With more than 23 newly released features to take care of your signing scenarios, we added value upon value. These features include the public form, Google Drive export, signing link sharing, team reporting, and more. All these features represent one core value – streamline your e-signature process effectively with DottedSign.
Additionally, we collaborated with international technology brands like Microsoft Teams to enable users to conduct remote business in one place.
We've further expanded into Japan's market by partnering with WORKS MOBILE Japan Corp. By integrating DottedSign with LINE WORKS, users of LINE WORKS will receive real-time notifications when a new signature request is sent. This reduces wait times and helps their customers efficiently manage their signature processes via LINE WORKS, WORKS MOBILE's largest business correspondence platform. This is a huge win for us and we're looking forward to more collaborations with WORKS MOBILE in the future. (Read the article: Kdan Mobile Expands Influence in Japanese Market, Integrates DottedSign with LINE WORKS)
A Customer-centric Service
We endeavor to be the knowledge hub for our users. By covering topics from "business agility" to "the legality of e-signature," we strive to shine a light on how e-signature plays a role in various businesses and caters to users in different roles. We have made successful outreach to experts from different industries through our webinars with more than 800 attendees joining. Not only do we provide the e-signature solution but also we walk our users through the process of making their businesses successful by integrating DottedSign.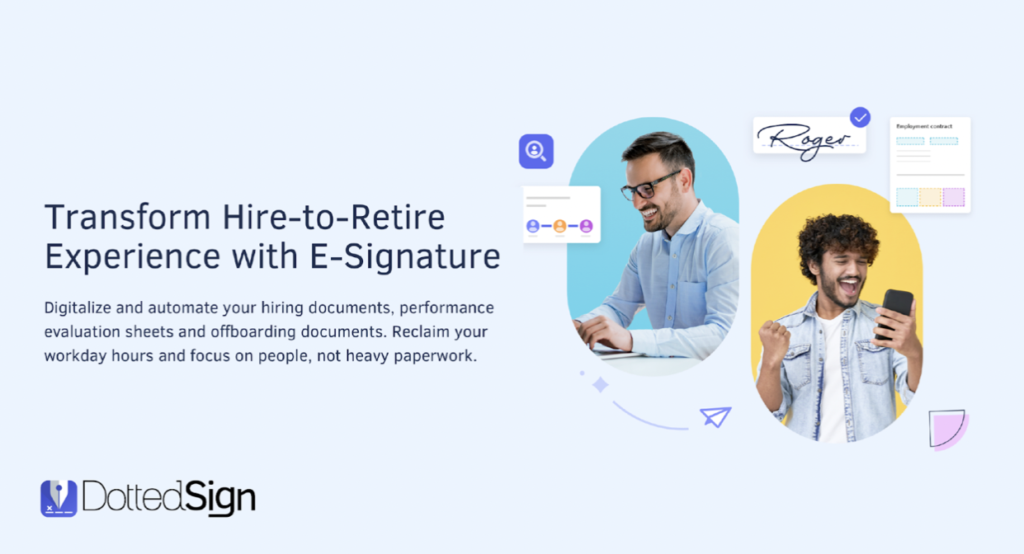 We've assisted the educational and finance sectors in moving toward a paperless environment as well. Our solutions for human resources, accounting, and hospitality allow our users to gain their time back and focus on people, not paperwork. We have a global reach with more than 2,700 enterprises using DottedSign, an increase by 80% compared with last year's metrics.
New Market Expansions
DottedSign knows no bounds. Besides our market entries in Taiwan, Japan and the USA, we have also expanded our local business development effort to the UK and the SEA markets. In the meantime, we continuously push our success to the next level among markets.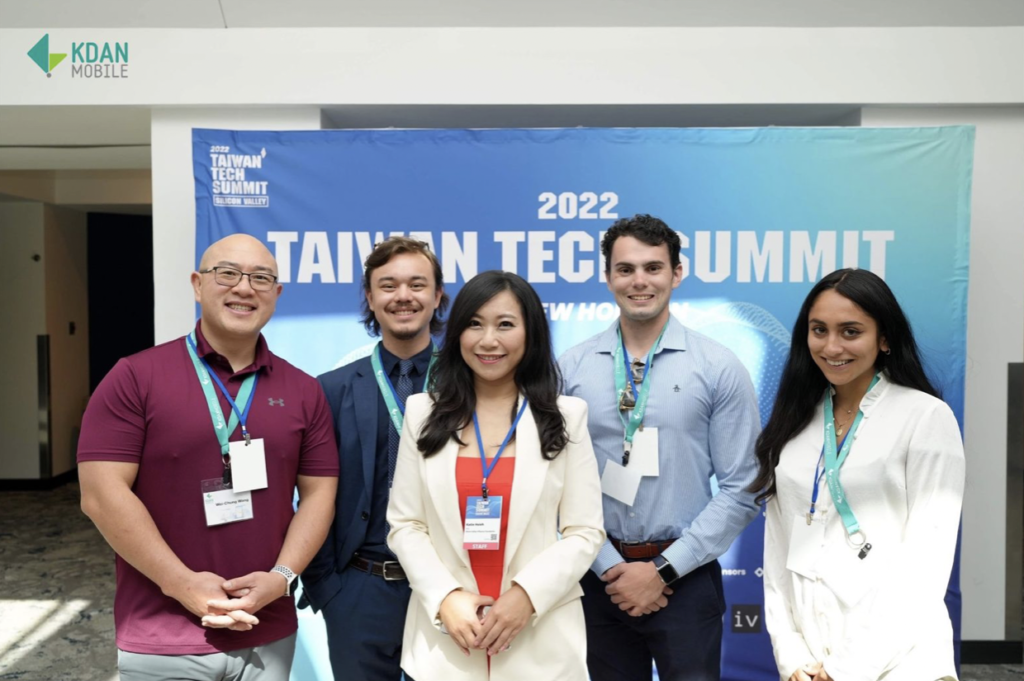 In September, we attended the Taiwan Tech Summit in California which provided a 6.7k-mile connection for tech professionals. During this first ever summit of its kind, we shared DottedSign with over 11,000 attendees from around Silicon Valley and the world (more than 1,000 in person and 10,000 online).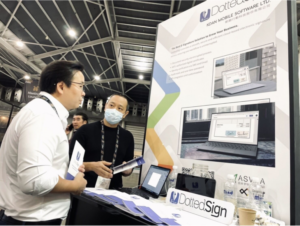 A couple of months after that, we participated in the Singapore FinTech Festival, the world's largest FinTech event. We had the pleasure of sharing our solution with over 62,000 professionals from 115 countries which is truly a global community.
In addition to our on-the-ground success, we are celebrating our digital presence! In G2's 2022 fall report, DottedSign was recognized for being the "High Performer" and the "Best E-signature Solution for Small Businesses" in both the digital signature category and the Asian market category. Among several others, we received high scores for the Ease of Setup, Bulk Digital Signatures, Price, and Signature Workflow categories from the DottedSign community. We're especially proud of the Momentum Leader title awarded to us by being ranked in the top 25%.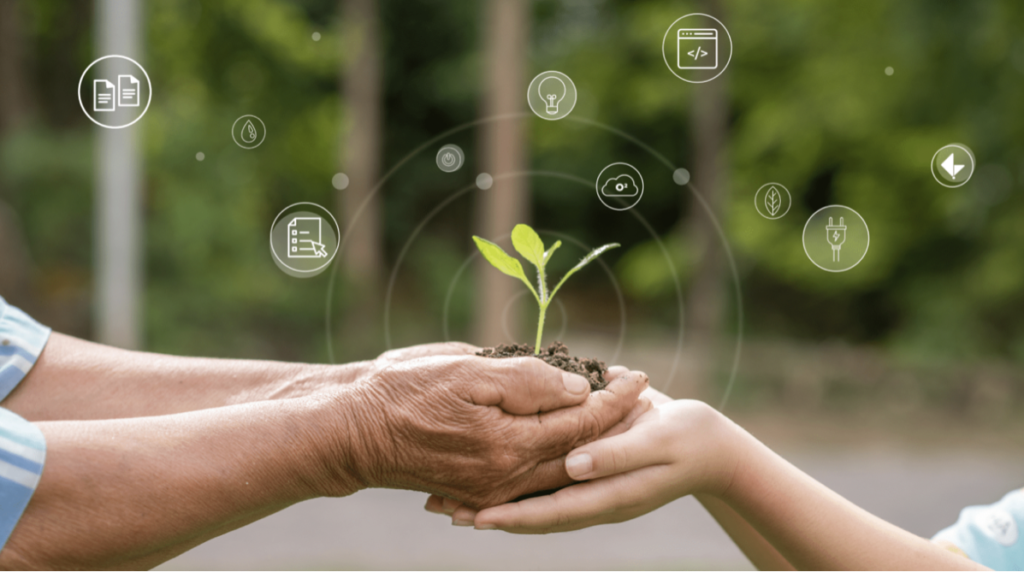 Your Partner in Sustainability
Also this year, we launched our whitepaper, "​​Future-proof Your Business with E-Signature." We share our expertise with in-depth insights and our best practices to take advantage of the initiatives.
The future is digital, so switching to e-signature is a major step to going paperless. Digital contracts can reduce your carbon footprint, ultimately, helping repair and maintain our planet's overall health.
This year, DottedSign surpassed 1.7 million electronically signed documents ー that's the equivalent of saving 3,000 trees and avoiding over 550 tons of CO2 emissions! DottedSign is not just efficient, it's eco-friendly as well.
Gearing up for 2023
Moving forward, we are firmly committed to keep on enhancing our solution to help more businesses simplify their e-signature process. We are also advancing our solution variety in API integration and Private Cloud customization in order to serve broader businesses.
Pivoting from the COVID pandemic has been a challenge that DottedSign tackled head on. We will continue to be actively involved in the global tech community, delivering sustainable value through our DottedSign solution to companies who are seeking greater success in their business. 
Our e-signature experience is always free and available for self-served trial. Visit DottedSign today and get started.
Close Deals with DottedSign
Accelerate the buying process more effectively!
Start Now
Thank you to all of our users. We did what we set out to do in 2022 and are looking forward to another successful year!