5 Remote Working Tools To Help You Stay On Top During The COVID-19 Outbreak
Businesses around the world, including tech giants like Google and Amazon, are pulling workers from their offices and implementing remote working practices as COVID-19 does not appear to be going away anytime soon. 
This necessitates remote working as many employees begin to set up their offices at home. Businesses must adapt to new challenges as their employees work remotely during the COVID-19 outbreak. Team communication can be interrupted, existing paper-based solutions, like expense reporting, can be disrupted, and it can be difficult for management to oversee the overall progress of a project. While certain tools, like a website builder or a logo maker, make these processes easier and more productive. We have compiled a list of services to tackle common remote working scenarios as many individuals and organizations search for solutions!

Webex – Does it feel like you're far less connected from your colleagues when you are at home? Maybe you need something to create face-to-face interaction. Webex is a helpful tool for visual and audio communication. You can use Webex to: hold meetings, train employees, host evergreen webinars and collaborate with team members during conferences. It is currently a top alternative to Zoom, due to technical complications recently.

DottedSign – Dealing with documents can be rough when you don't physically have your clients around to sign for you. It seamlessly allows you to have your documents signed, assigned and managed in real-time no matter where you work, home or office. The app ensures the confidentiality of paperless e-signing with an encrypted communication process, secure passwords, and digital audit trails for future evidence.
Close Deals Faster
Collect signatures remotely
Traceable audit trail and OTP
Team management and reporting
Explore DottedSign with Free Trial!
Start Now

Monday.com – Need a creative project management tool for yourself and your team? It is one of the most colorful and visualized project management tools your office may find. Monday.com offers a variety of work views that best fit your needs, and keeps track of tasks and timelines for both teams and individuals. Being at home can disrupt productivity, so it is important to have the right tools to help you stay on track.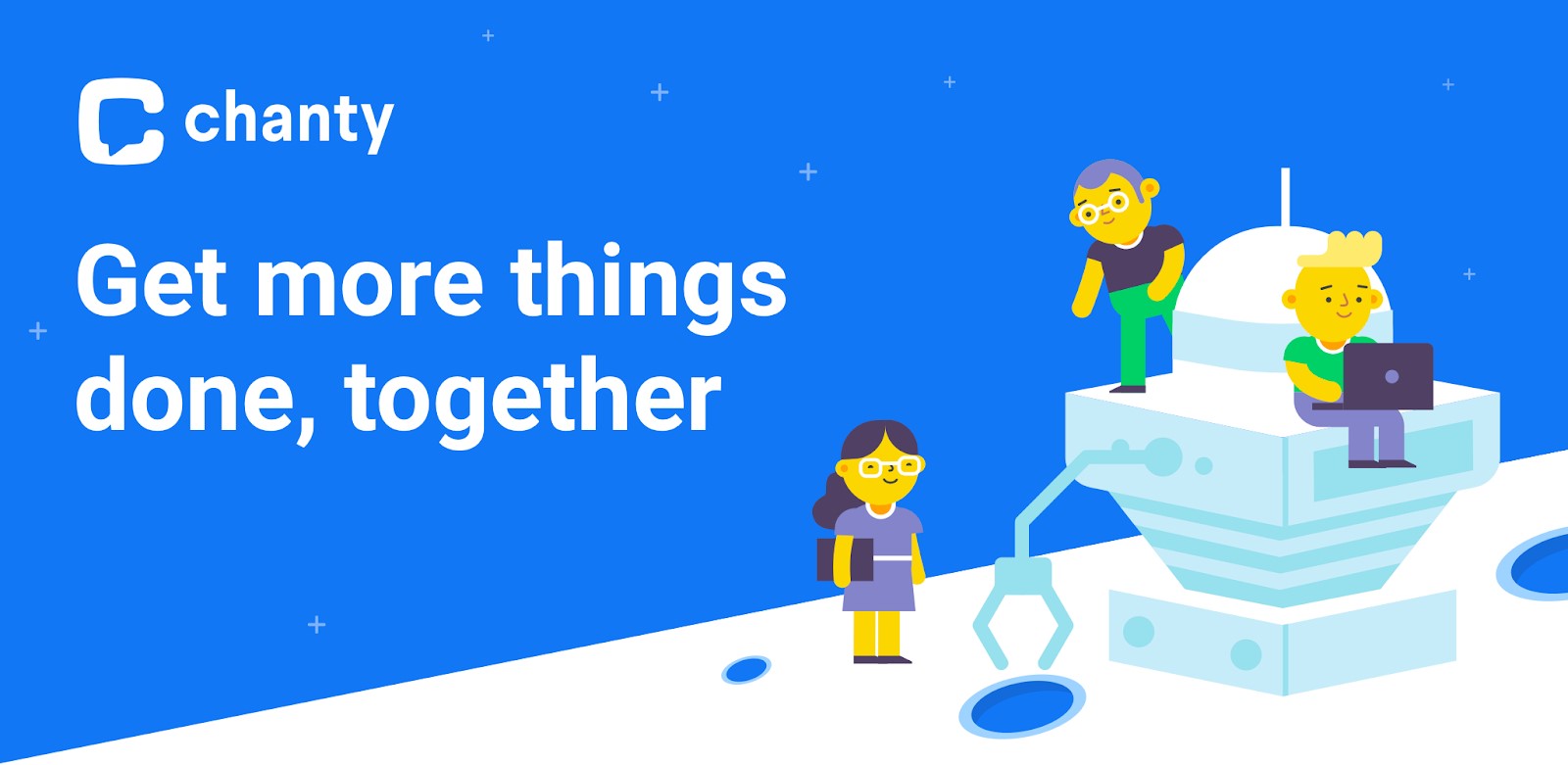 Chanty – Communication is key and staying synched up when working remotely can be challenging sometimes. Widely recognized as the Slack alternative, Chanty is designed for small and medium-sized teams, for both private and group communication. Stay synced with text, voice, or video while communicating with your team members in real-time.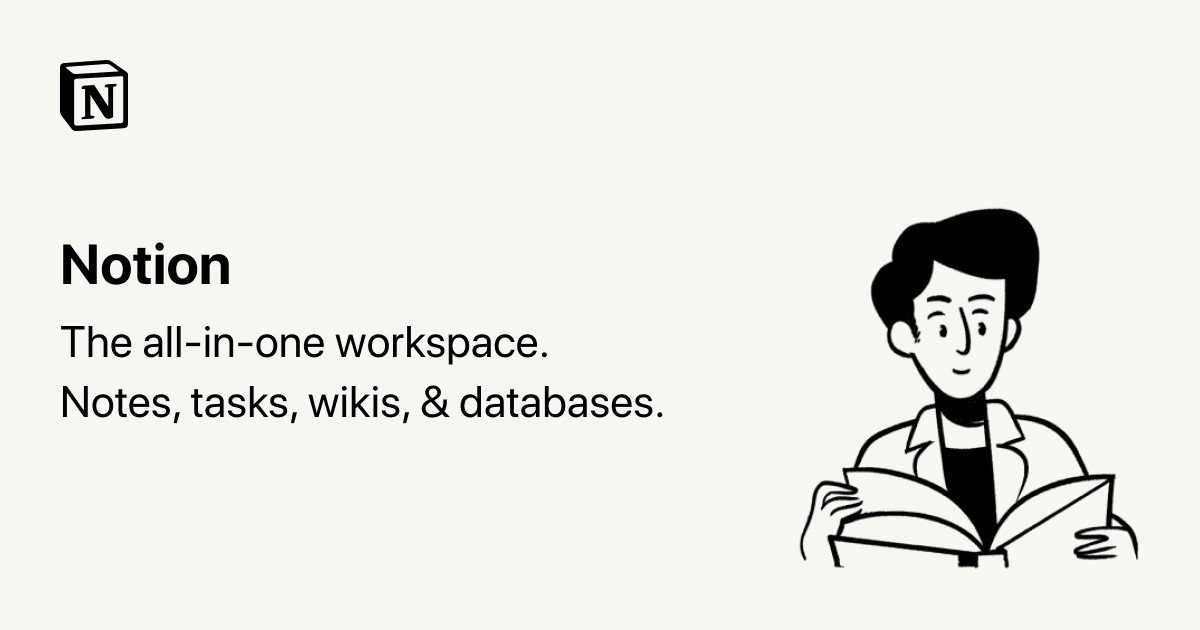 Notion – Still need a good collaboration tool to maintain remote work productivity monitoring among your employees? Use Notion to jot down your to-dos, capture your inspirations, collaborate project tasks to your teams, build knowledge base and more! Notion is more than just a note-taking tool. It's a flexible platform to share ideas and knowledge among your fellow co-workers who are also working from home.
Looking for your e-sign collaboration tool?
Have you found your ideal tool to suit your company's signing needs yet? If not, check out which DottedSign plan best fit your needs, whether you're an individual, small-to-medium business or large enterprise. Each plan has a set of features that are designed to create an optimal document collaboration experience for you. Visit DottedSign and start your free trial today!