Tax & Accounting can be one of the most paper-heavy of all functions, encompassing tax filings, financial reporting and management, bookkeeping, payroll and more under its operations. Accounting professionals—whether working primarily with internal or external clients—stand to benefit enormously from a paperless office.
Under the hybrid work model, more staff, partners and clients are now more geographically spread out than ever. Accountants and bookkeepers need to adjust to this new reality by adopting a more digital approach. E-signature solutions such as DottedSign are a critical part of any accounting function's digitization strategy, and are often considered a quick and easy win on the digital transformation journey.
E-Signatures' benefits—
Enhanced compliance and security
While e-signatures can best accommodate remote work, they do offer a number of other benefits, including enhanced compliance and security via a digital certificate, which guards against fraud like a seal while supplying tamper-free proof of who had the document and when. Solutions such as DottedSign can confirm a signer's identity via one-time password (OTP) verification, while each signature and action will be marked with a timestamp that's securely logged for anyone with access to see all changes to the document.
Better employee and customer experiences
Other benefits include time, resource and cost savings from printing, mailing and faxing paper forms. Expectations are also increasing among internal and external clients of accounting and tax professionals to sign documents electronically. We all dislike the manual process of printing off documents to sign, scanning and sending them back, and streamlining this process digitally greatly improves the customer experience. Along with a special call tracking service, a good CRM, and an indiviudal approach, your customers will get the most perfect experience possible.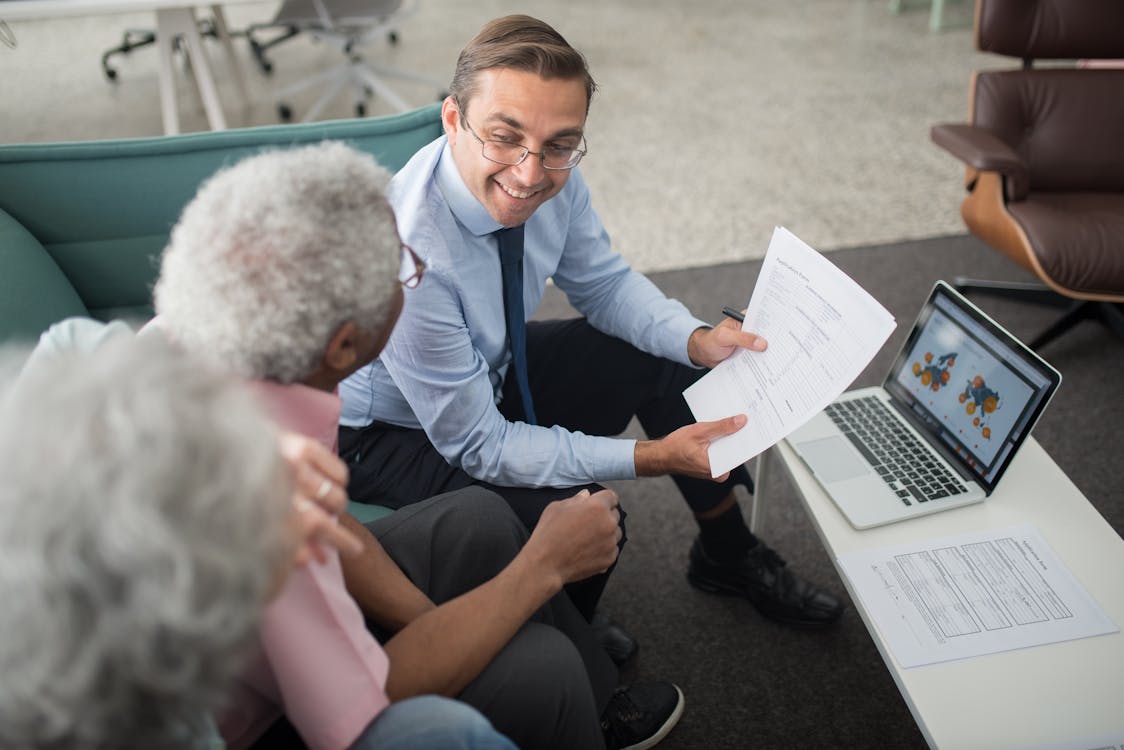 Faster turnaround times
E-signatures also speed up the internal document workflow, delivering faster turnaround times. Employees are paid and reimbursed faster while fiscal deadlines are resolved and closed in a timely manner. This effectively minimizes the negative impact of lengthy paper processes on staff morale and client satisfaction.
Fewer mistakes in the signing process
Digital documents can also reduce the potential for mistakes in the process, as forms are often prefilled and documents can't be misplaced or improperly filed. In fact, one e-commerce client managed to drastically reduce their error rate when adopting DottedSign, since the platform guides each party to where they need to sign—that is, their assigned fields.
As client and vendor contracts often required multiple signatures and different information to be filled out, contractors and clients would occasionally sign in the wrong place or failed to provide key details, causing the process to start over again, slowing down the process. DottedSign's solution managed to completely eliminate this issue.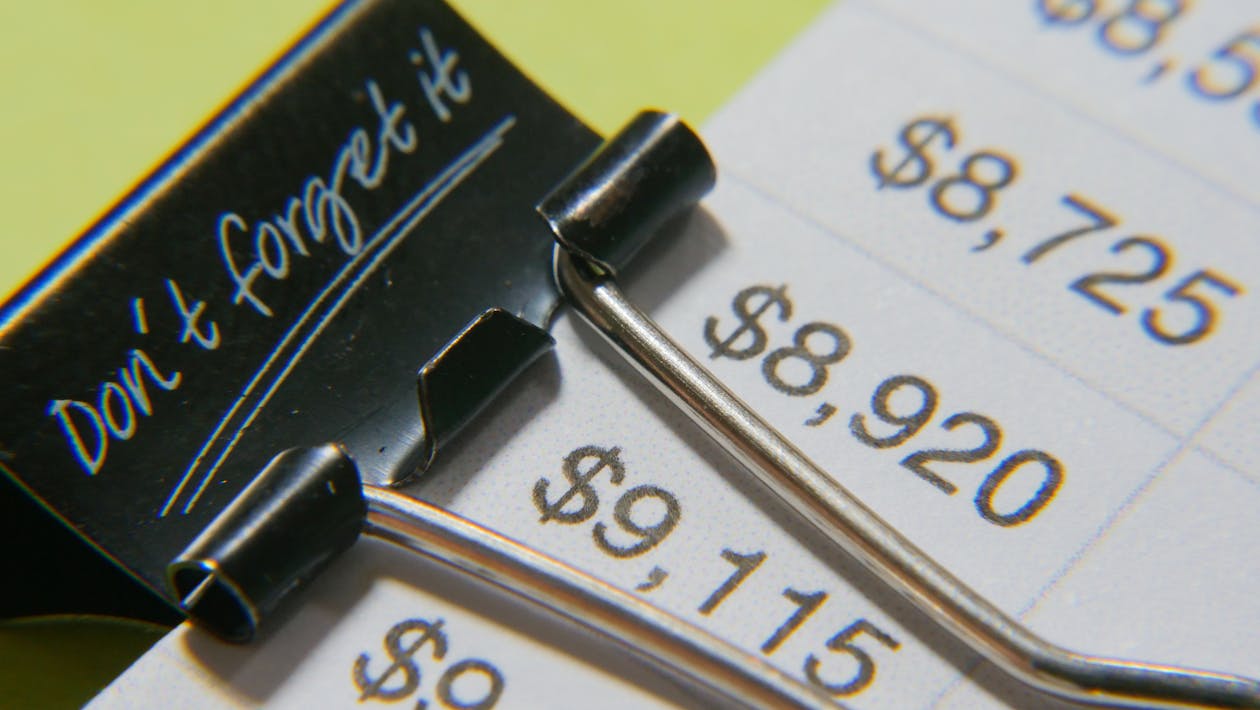 Implementation—
Adopt e-signatures and stay on top of your deadlines
As we've shared in the past, the implementation of e-signatures should be an integral part of a company's broader paperless digitization strategy. That's why we recommend that decision-makers strategize and plan before execution. Start first with processes that add the most value in terms of time, resource and cost savings.
For instance, make e-signatures for clients a priority: These can be crucial to assist tax and accounting professionals constantly racing against time during tax filing season. To support this, solutions such as DottedSign allows for the set-up of document expiration dates for signers to complete a document before a specific deadline. Clients and other signers will be regularly reminded to sign via DottedSign's automatic reminder notifications to ensure that the signature request doesn't get buried under other tasks.
Types of documents where DottedSign can be useful
For accounting functions, e-signatures can first take over for processes where hard-copy signatures can be slow, cumbersome and even impractical in some cases. These can include:
    •   Audit representation letters and management representation letters;
    •   New client acceptance forms;
    •   Asset purchase agreements
    •   Payroll processing forms;
    •   Tax forms and consent forms that are required by the taxation authorities of each jurisdiction; and
    •   NDA documents and other confidentiality agreements.
This list is far from exhaustive, of course, and in the case of external accounting firms, may extend to other documents such as employment contracts and engagement letters. One accounting firm, for instance, would regularly send authorization letters to its clients for signatures via DottedSign. Another would make use of DottedSign to request signatures on multiple documents, including letters of appointment related to the changing of positions and dismissal and appointing of directors.
Legal validity of e-signatures
Naturally, the final and perhaps most important consideration is whether your e-signatures are legally accepted in your market. Fortunately, e-signatures in almost all circumstances are legally valid and accepted across most jurisdictions globally. This includes the United States courts of law, where e-signatures are governed by the Electronic Signatures in Global and National Commerce Act, P.L. 106-299. E-signatures are also legal and widely accepted across Asia Pacific, including the markets of India, South Korea, Thailand, Australia, Indonesia, Malaysia, the Philippines, Japan and Greater China region.
The specific legal validity of e-signatures will vary across territories, however, and decision-makers are advised to seek counsel from their attorneys in terms of specific applications.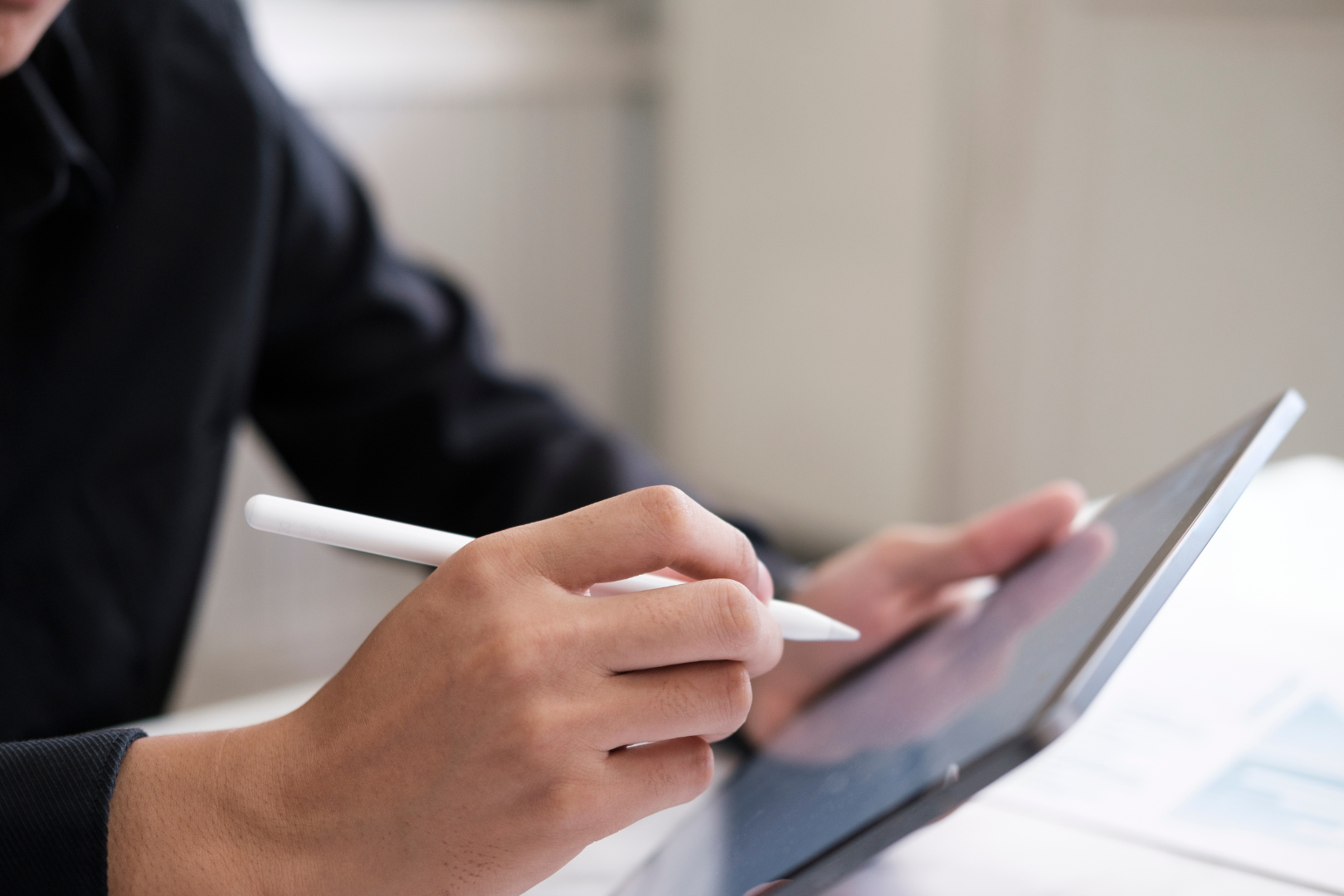 Customizing your solution—
Features that satisfy cultural requirements
Once an e-signature solution is chosen, decision-makers should also ensure that it is appropriate and customized for the needs of their business and the market in which they operate. Singapore-based Slasify, for instance, prefers DottedSign's solution due to the stamp function favored by their Asian clients. Most financial documents and bank-related transactions, in fact, require a financial and company chop or seal for authentication in markets such as China.
Additional layers of security
Accounting firms and departments handling sensitive information may also require additional digital security measures, which means that choosing a security-focused solution may take priority. Besides the digital audit trail, identity verification and one-time password verification mentioned earlier, many e-signature offerings also use encryption algorithms and offer App Lock options for professionals who do much of their work on their mobile devices. Platforms such as DottedSign also offer enhanced security features that include monitoring infrastructure for suspicious activities, threats and information security risks, as secured through load balancers, firewalls and VPNs.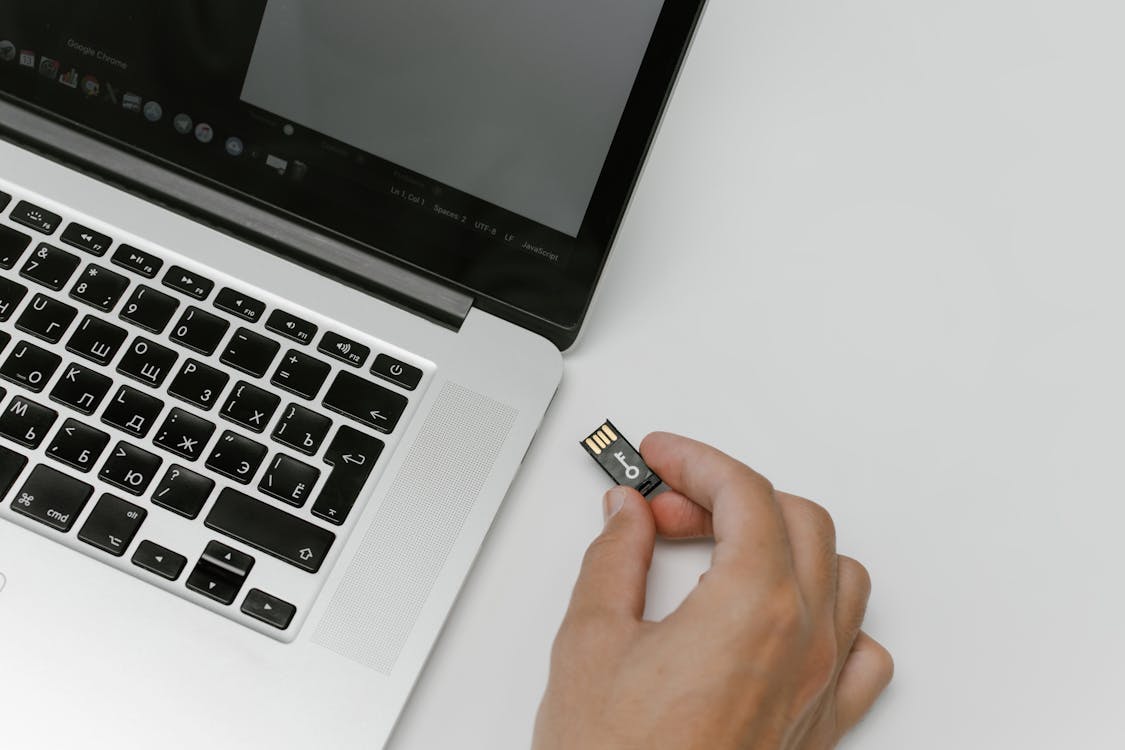 DottedSign offers a broad range of e-signature solutions
Ultimately, there is no one-size-fits-all solution for all accounting professionals. Smaller businesses and departments without legacy systems can quickly adopt out-of-the-box SaaS-based e-signature solutions, which can scale as necessary depending on scope and business need. Larger operations may instead choose to work with e-sign solutions teams to migrate their own systems to ensure a deeper level of digital integration.
For many, the road to digital transformation begins with e-signatures. The key is to find the right partner that understands and can respond to the growing needs of your business. Solutions such as DottedSign are equipped to address any of the above scenarios, and specialize in offering services specifically for tax and accounting enterprises and functions.
Create your DottedSign account for free and experience a smooth, efficient and secure e-signature flow today! Visit our website and start with a free trial.