E-Signature Made Easier and Faster: Slasify x DottedSign
E-Signature tools are quickly becoming a standard practice in the business world, with many citing their ability to save time, printing and operational costs, and trees—all at once! E-Sigatures make the signing process safer and better suited to your business's needs—giving you and your team more flexibility.
DottedSign, an e-signature service developed by Kdan Mobile, has been the favorite electronic signature service for Slasify, a remote worker management platform based in Singapore.
DottedSign makes it easy for businesses, like Slasify, to collect signatures. You just import your documents, add signing tasks and send. DottedSign does the rest while you enjoy the freedom of workplace mobility!
We had the chance to chat with Carlos, the founder of Slasify, and learn why he and his team love using DottedSign!
SLASIFY: RECRUITING SERVICES THAT SATISFY
D: Could you tell us more about Slasify and what you do?
C: Slasify provides remote workforce recruiting to business clients who endeavor to build local teams on the ground, but often struggle with legal compliance, insurance and payslip concerns. Since our establishment in 2016, we have worked with over 400 companies, some of which are ranked in Forbes Top 100. Our client base is mostly in Mandarin-speaking countries and Southeast region.
WHY DOTTEDSIGN
D: Have you ever heard of or used any electronic signature services before?
C: Yes, the electronic signature service is commonly adopted in the Singaporean market. Hence, complying with the legal compliance regulations are definitely the key fundamental requirements. In most cases, our contracts are supporting documents required by the local banks, contracts and regulations for both foreign employers and local employees to sign.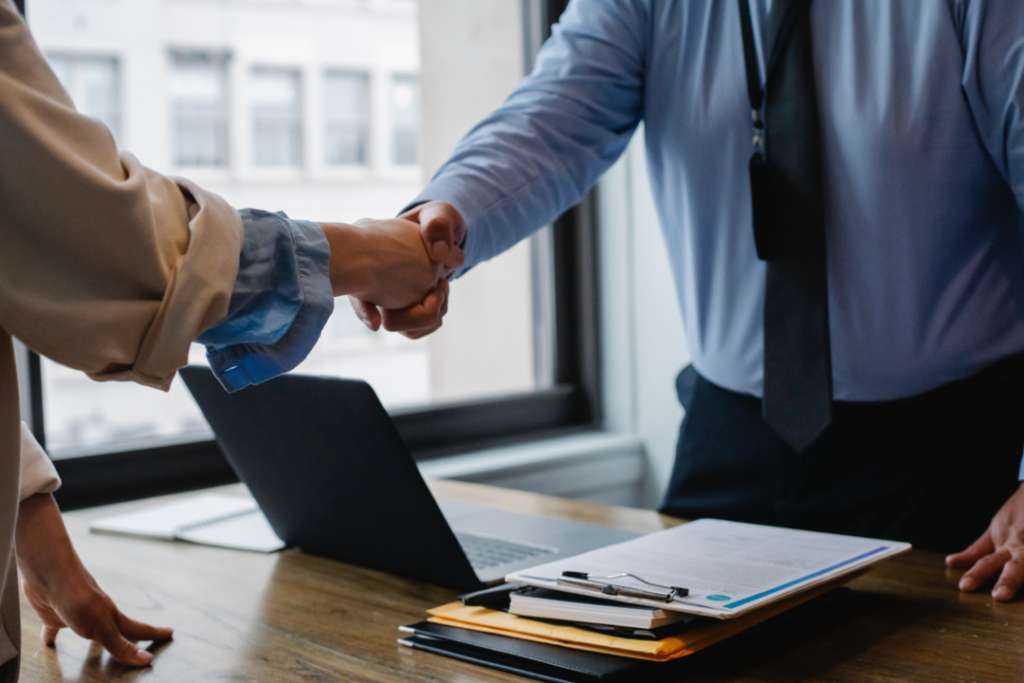 D: Why did you choose DottedSign over other services? How has DottedSign benefited your work?
C: Due to the fact that our business involves dealing with a heavy load of contract signing needs, we appreciate the referral to DottedSign. This service has solved many of our issues encountered in the past when using HelloSign. We are very impressed by DottedSign's user experience on the mobile devices—the stamp function particularly favored by our Asian clients. And last but not least, the friendly cost was one of the reasons we chose DottedSign and did not go for DocuSign.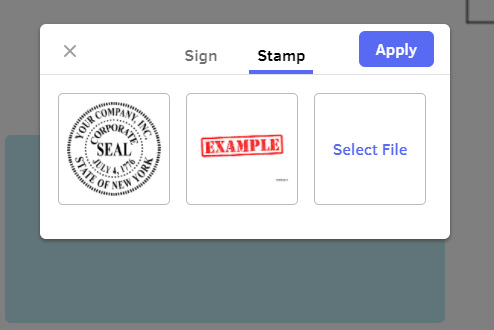 Given that we are constantly on the move worldwide, having the contract ready to sign on your/clients' mobile devices definitely helps to speed up the signing process which is often time-sensitive. We could not achieve that using HelloSign. This is undoubtedly a plus that helps our business to grow faster (and securely) when we started using DottedSign.
Now when it comes to the electronic signing process with our clients, we use DottedSign and we recommend the service to them as well.
Looking to speed up the signing processes and improve the speed at which you gather signed documents? Start your FREE premium trial today!
USING DOTTEDSIGN: FEATURES ARE A SIGN OF THE FUTURE
D: What are your favorite or commonly used features in DottedSign?
C: In general, the interface is intuitive—even for the first-time users who can simply follow the steps without a lengthy manual on the side. One feature worth highlighting is the visualized signing status. This helps our sales team track where the contract is at and pending on whom to sign in real-time.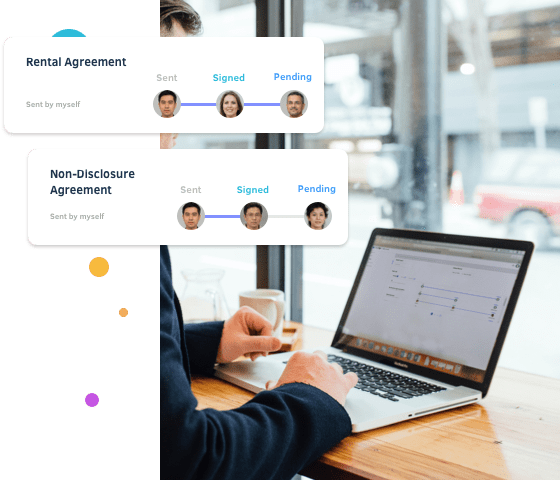 BUSINESS GROWTH: SIGN THE DOTTED LINE TO SUCCESS
D: How would you anticipate the electronic signing service to help your business grow?
C: Idealistically, we would love to see electronic signing can be applicable to the full extent in our business and to our clients, as well. We value the efficiency, simplicity and confidentiality within the signing service.
DOTTEDSIGN SAFEGUARDS YOUR E-SIGN WORKFLOW WITH AWS
DottedSign and AWS partnership aims to offer you a fast, reliable, and secure e-signature experience for you and your clients. As a certified AWS partner, our solution seamlessly integrates with AWS services to give you unparalleled performance under the AWS ecosystem, including:
Data Backup
Platform Stability
Full Availability Service
Security and Compliance
LOOKING FOR YOUR E-SIGNATURE SOLUTION?
Companies like Slasify are becoming more agile and efficient by using DottedSign to:
Quickly create legally-binding signed agreements
Create a mobile workforce
Reduce time, energy, and capital wasted during the signature process
Offer a greater sense of security to clients signing with electronic signature tools
Check out which DottedSign plan best fit your needs, whether you're an individual, small-to-medium business or large enterprise. Each plan has a set of features that are designed to create an optimal document collaboration experience for you. Start your free trial today!
Close Deals with DottedSign
Accelerate the buying process more effectively!
Start Now
Edited by Sierra Waite and Joseph DiGangi III