Top 5 Benefits of E-Signature Software
The e-signature software market is expanding at an impressive rate. Valued at $1.2 billion back in 2018, the digital signature software market is predicted to grow by as much as $5.5 billion by the end of 2023 according to a 2019 forecast by MarketsandMarkets. That's a stunning Compound Annual Growth Rate (CAGR) of 36.7%!
The convenience of replacing paper-based processes with digital ones, such as signing documents electronically, is chief among the different drivers of digital signature adoption for many industries. Paperless business processes have proven to be more efficient and cost-effective. Adopting and implementing a paperless approach in the workplace is also friendly to the environment as it minimizes office waste and reduces a company's carbon footprint.
This is just the beginning…
Here are some of the factors that drive the adoption and utilization of e-signature software solutions and other digital signature services, and how they'll benefit many businesses, including yours:
1. SAVE TIME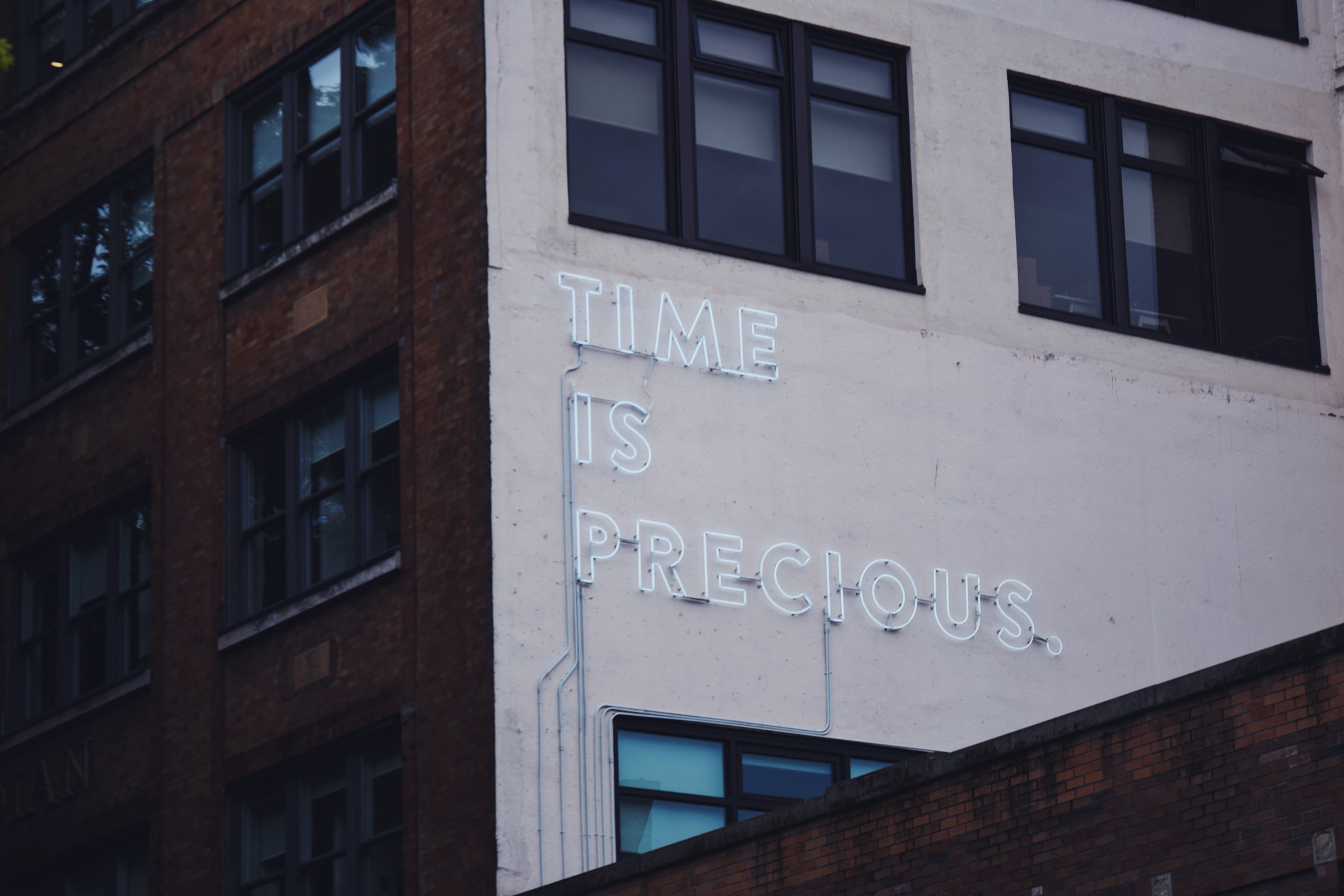 The most obvious benefit of electronic signature services is the accelerated signing process for your business-related documents, made possible through seamless integrations. These integrations allow you to sign documents electronically, eliminating the need for you or your staff to prepare a draft, print, scan, and submit documents for handwritten signatures of approval.
You won't have to lose momentum waiting for a client to sign a contract and send it back to you. Electronic signature software lets process your documents and have them signed within minutes.
2. ADD MORE FLEXIBILITY AND MOBILITY TO YOUR TEAM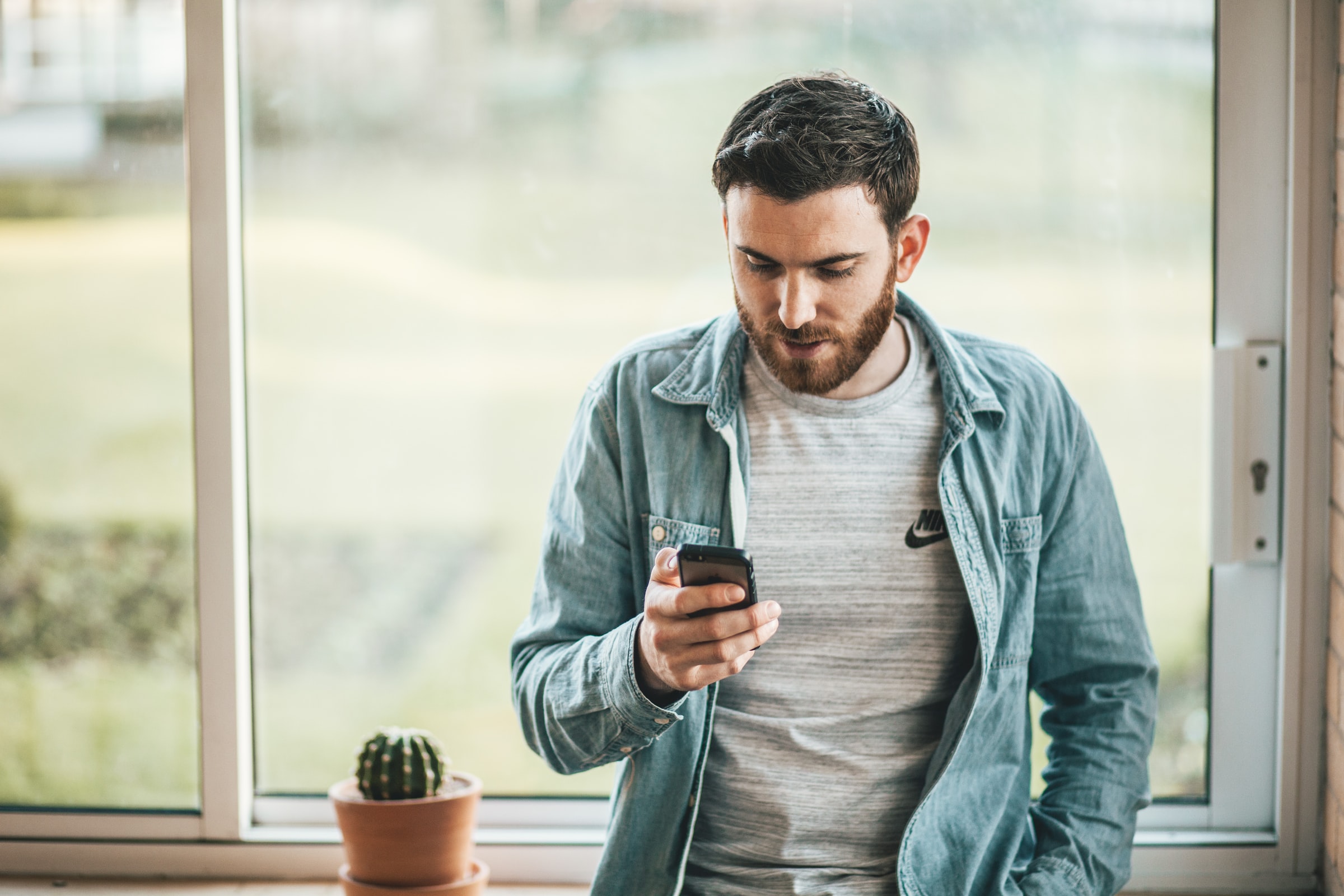 Reliance on mobile devices in the business world is becoming commonplace, and using a mobile-based electronic signature solution for digital documents, through an electronic signature app, will help boost team efficiency and overall productivity.
While conventional PDF readers keep handwritten signatures in a local storage hub, online signatures through mobile e-signature tools allow you to store, retrieve, access, and use digital signatures via cloud-based storage. These online signatures, part of the electronic signature solution, are accessible anywhere, and on any device, meaning you can even sign and process digital documents when you're out of the office.
Signatures being stored on the cloud also provides another blanket of security as you and other users will be required to sign in to access them, preventing unauthorized access.
3. CREATE CUSTOM WORKFLOWS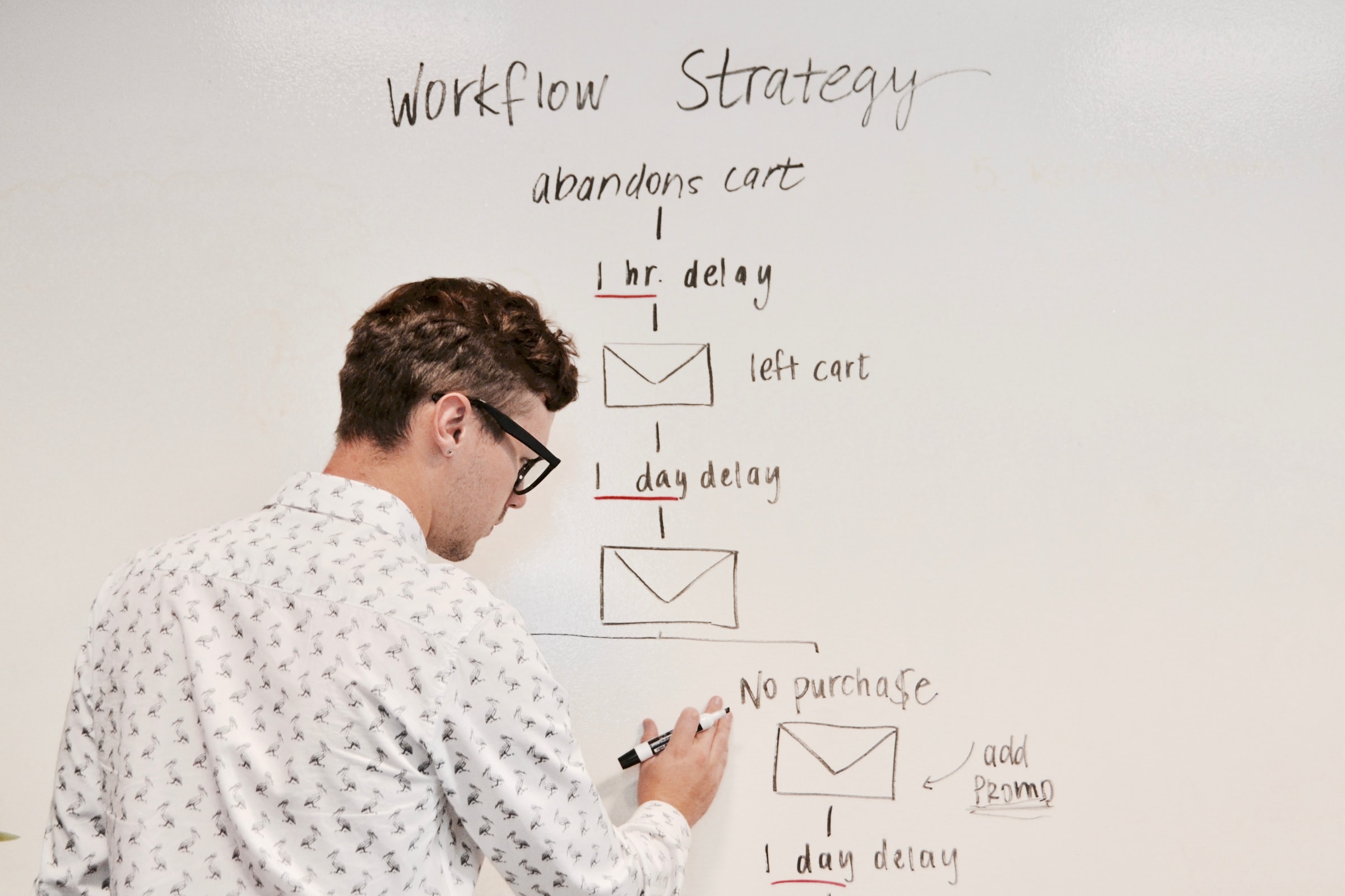 By implementing electronic document signing software , you can free up time for more pressing matters, such as closing deals, thanks to the wide range of benefits it provides.
For instance, you can create reusable templates for legal documents or forms, thus avoiding the need to start from scratch every time. Electronic signature tools can automate tasks and integrate seamlessly with your signature workflow, resulting in a streamlined process for preparing and using commonly-used documents.
Additionally, certain documents may require signatures from multiple parties in a specific order. In such cases, an electronic signature tool can be customized to collect signatures in the desired order, ensuring that your workflow is always followed precisely.
4. ENHANCE DOCUMENT SECURITY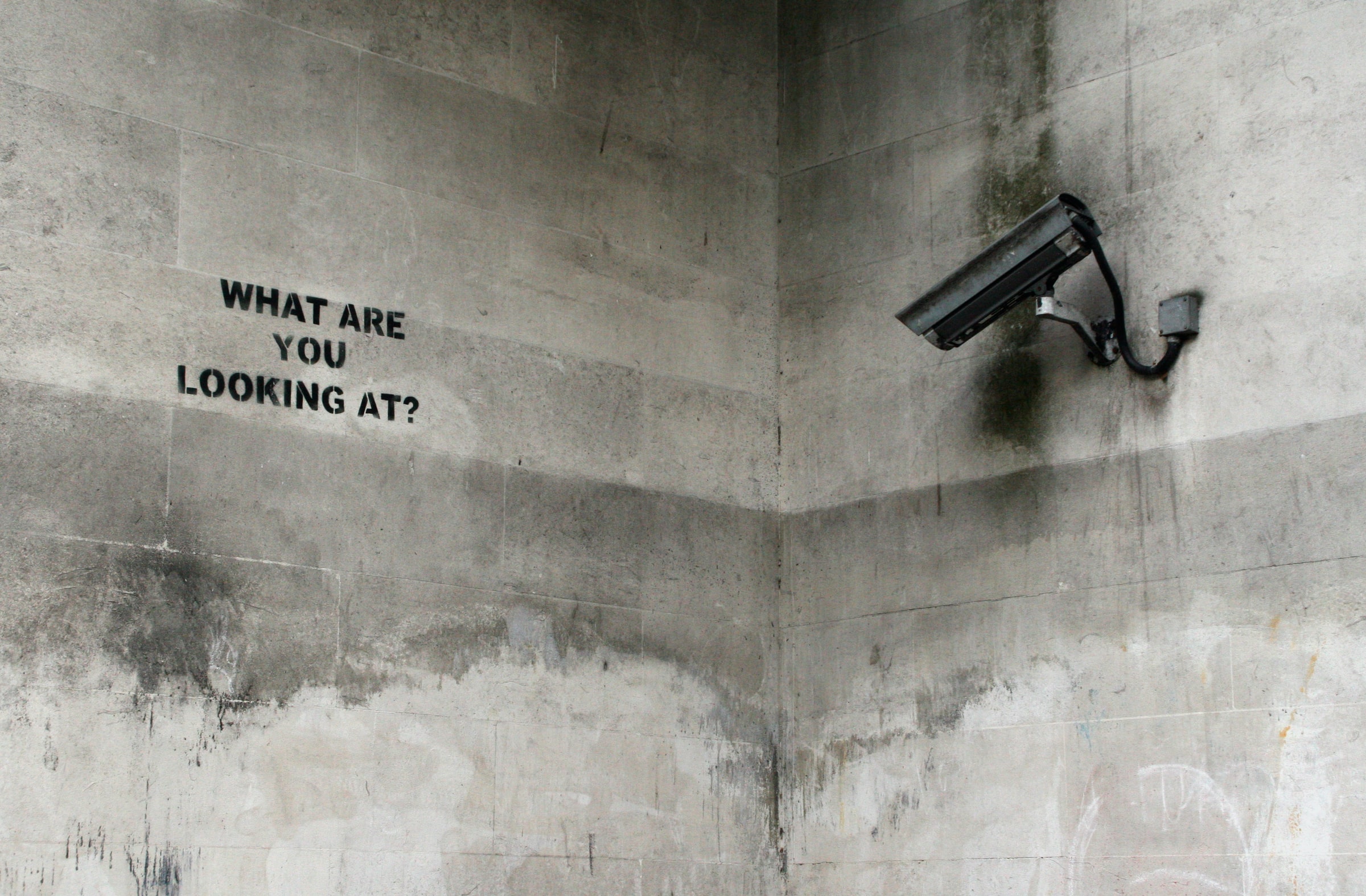 Ensuring Security for your documents throughout the entire signing process, including the digital form, is of the utmost importance. E-signature solutions provide high-level security to protect your company's documents by storing each iteration and saving all edits made via digital audit trails.Each electronic signature is protected by a tamper-evident seal. You are instantly alerted whenever changes are made to the document after it is signed.
As opposed to PDF readers, the best electronic signature software not only allows you to request signatures, but also provides a range of additional security features to safeguard your documents. With password verification options, signers are required to validate their identities via email or SMS before they can sign the document. In some instances, access to the documents can be granted after signers are provided with a link and enter the corresponding code. This helps prevent unauthorized users from accessing confidential documents. Nowadays, even iPhones can get viruses, leaving your documents in danger. Applying a trustful electronic signature will surely minimize those risks.
E-signature platforms provide comprehensive audit trails, automatically logging all events, changes, and users with a timestamp, so you don't have to dig deep to create a digital paper trail. When you need to look at who prepared the document, signed it, and when, you can access the document's log and retrieve the information you want. If you want to boost transparency, you may also consider having or integrating it with the best version control software systems.
5. REDUCE OPERATIONAL COSTS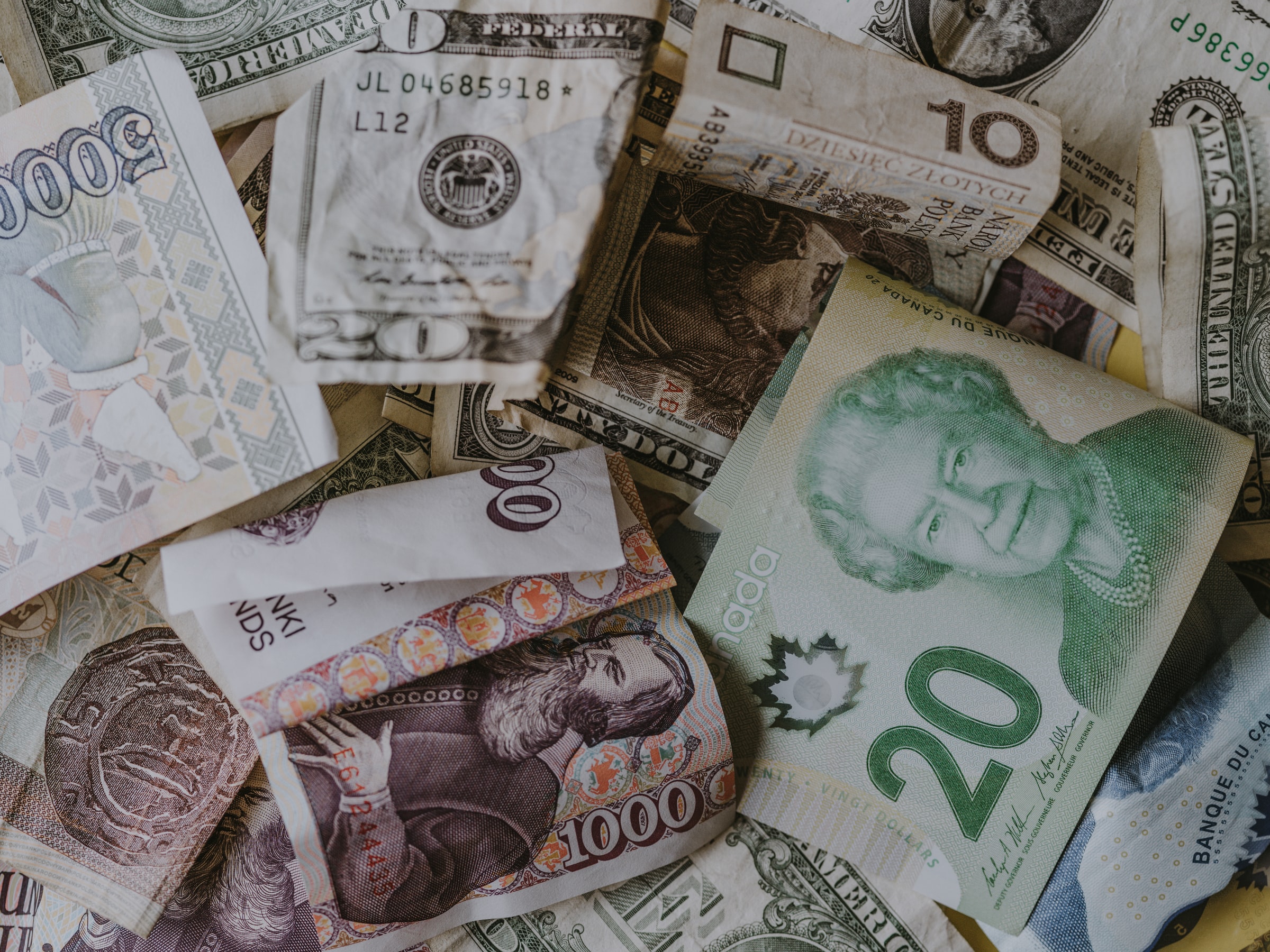 Paper-based processes can be costly. U.S. companies lost $8 billion as paper waste in 2015, and 82% of businesses are still using paper and spending billions for their acquisition, utilization, storage, and disposal, according to Corp! Magazine.
The average office employee in the United States uses over 10,000 sheets of paper annually. That is roughly two cases of paper per office worker. Considering the average price per case of standard copy paper is around $40, then the company spends $80 per employee on paper.
Research conducted by PricewaterhouseCoopers also revealed that companies spend an average of $20 on document filing; finding misplaced documents costs $120; and reproducing one can set a business back by $220.
Paper seems inexpensive, but when taking into account costs associated with processing, managing, and storing documents, it represents a huge piece of your operational budget. And if you factor in printers, folders, toners, ink, staples, filing cabinets, shipping, disposal, and other document-related costs, you quickly see the impact on the bottom line.
Your company can significantly cut down costs with digital signature software, which enables you to eliminate many paper-based processes from your operations with just a couple of clicks.
PLANNING AHEAD FOR YOUR BUSINESS & ITS CLIENTS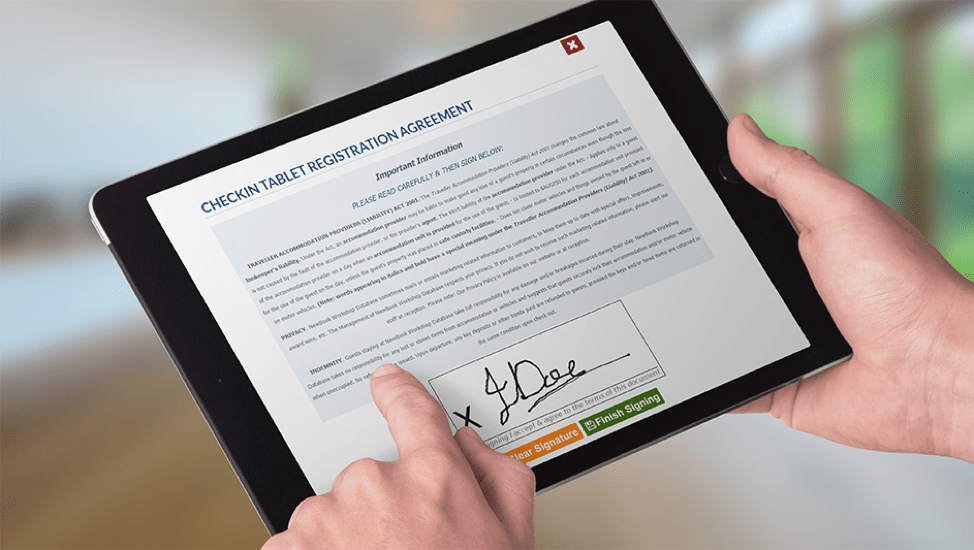 Keeping pace with the evolving workplace requires that an increased emphasis be placed on accomplishing tasks faster while remaining cost efficient. Adopting digital-age solutions that replace paper-heavy and time-consuming processes, like getting contracts signed, is an easy first step that will not only save you and your team time, but also benefit your clients.
Kdan Mobile's DottedSign offers a simple user interface and powerful features, making it an easy-to-implement eSign service that will boost your team's productivity without negatively affecting your bottom line. The service is available for a free trial, and includes special pricing for anyone interested in purchasing multiple accounts – just contact our sales team!